You are here:
Home
| Information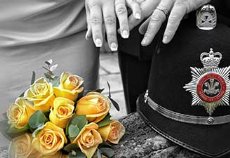 Wedding Information from The Mill Forge Hotel
As one of the most popular wedding hotels in the Gretna Green area, we have information on wedding services such as photographers, stylists and florists along with an easy to follow booking guide and directions to The Mill Forge.
If you have any further queries, please do not hesitate to contact a wedding planner on 01461 800344
Wedding Services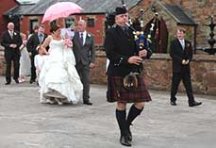 Professional Gretna Green wedding services who provide fantastic service at reasonable prices.

Wedding Services >>

---
Booking Your Wedding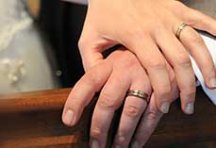 A simple to follow step by step guide on how to book your wedding at The Mill Forge near Gretna Green.

Booking Your Wedding >>
---
Directions To The Mill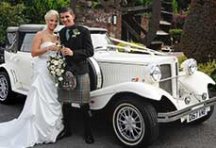 Straightforward directions to help you find The Mill Forge, wherever you are travelling from.

Directions to The Mill Forge >>

---
About The Mill Forge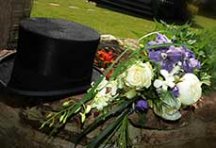 A look behind the scenes at The Mill Forge with information on the staff and The Mill Forge's ethos.

About The Mill Forge >>
---
Terms and Conditions
Our terms and conditions along with other legal notices.